Tidabie Tidal Music Converter
A powerful tool to download and convert Tidal music to MP3/AAC/WAV/FLAC/AIFF/ALAC.
Learn More
Learn More
---
210+
Countries and regions
25+
Languages supported
More coming
95%
Satisfied and loyal customers
Tidabie is legitimately supportive of the move to convert unencrypted audios to multiple formats, being compatible with different players.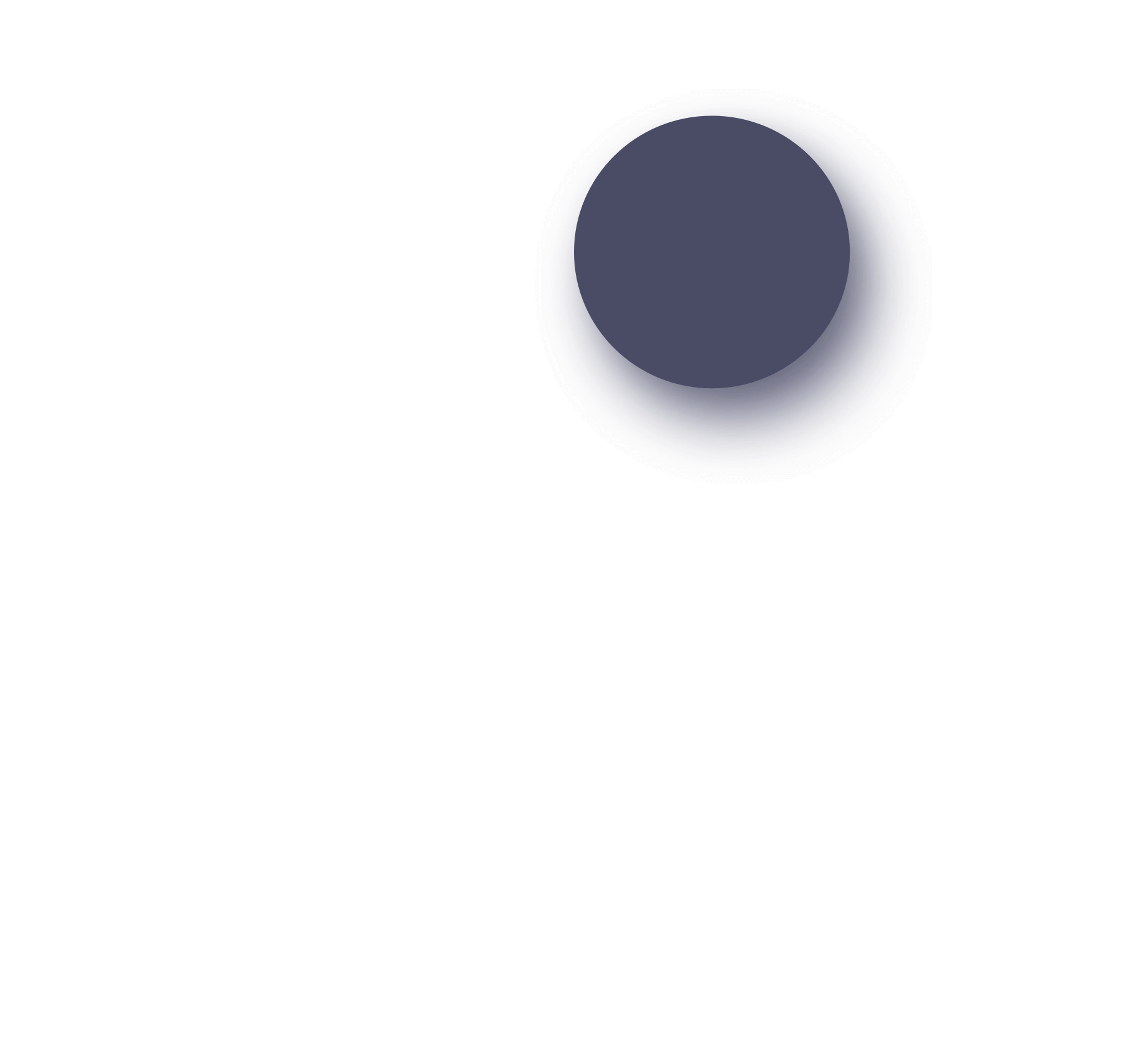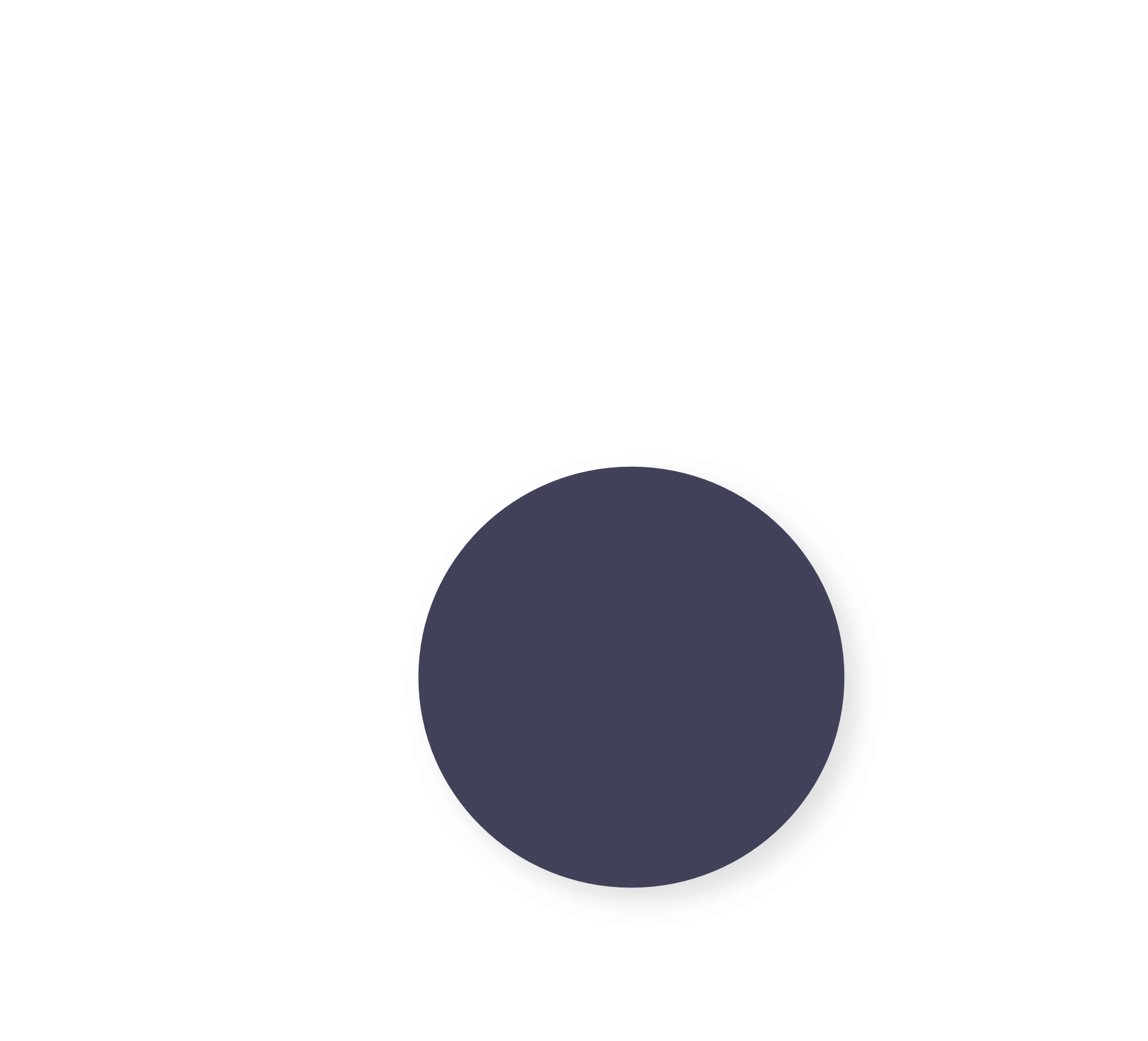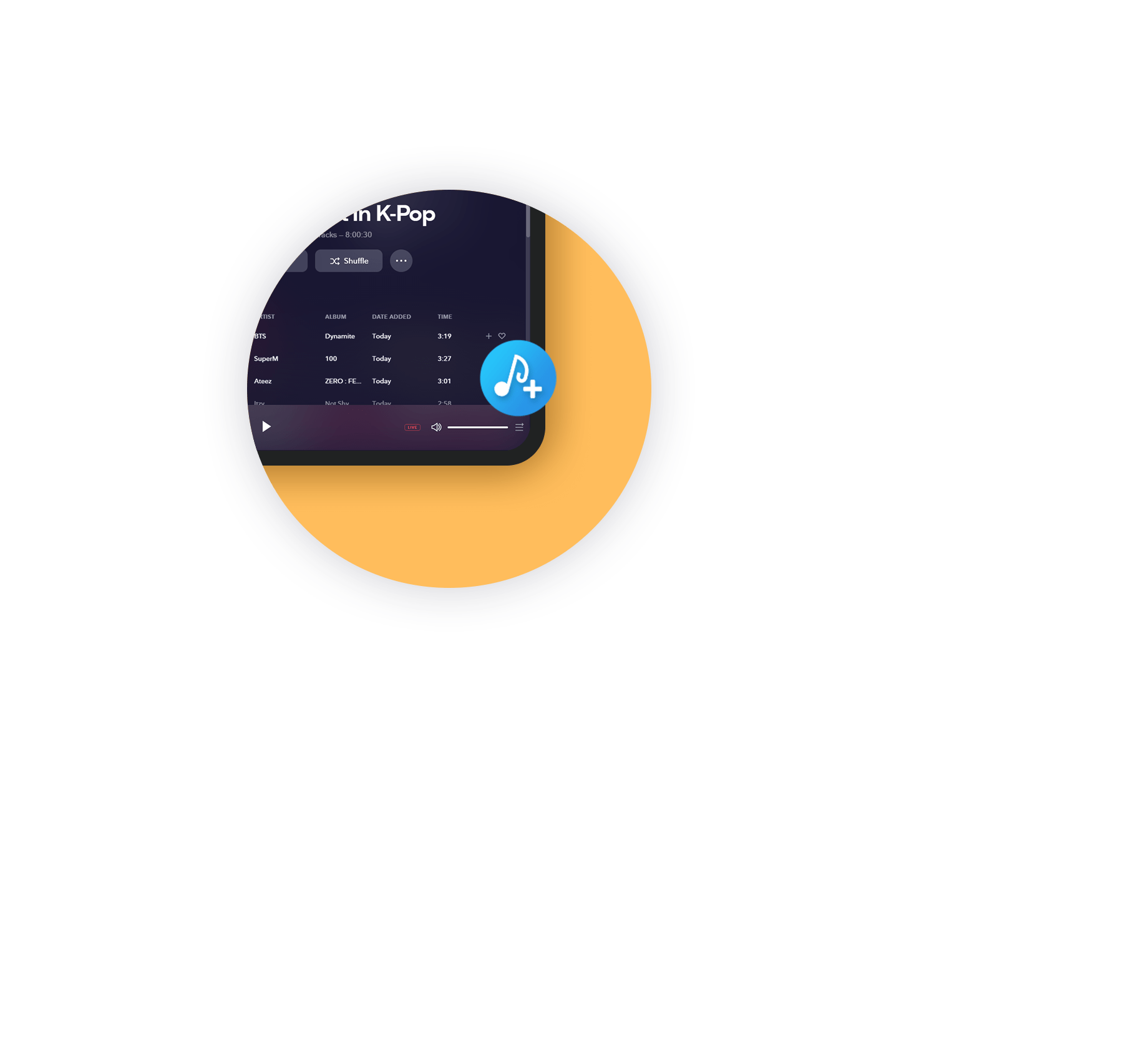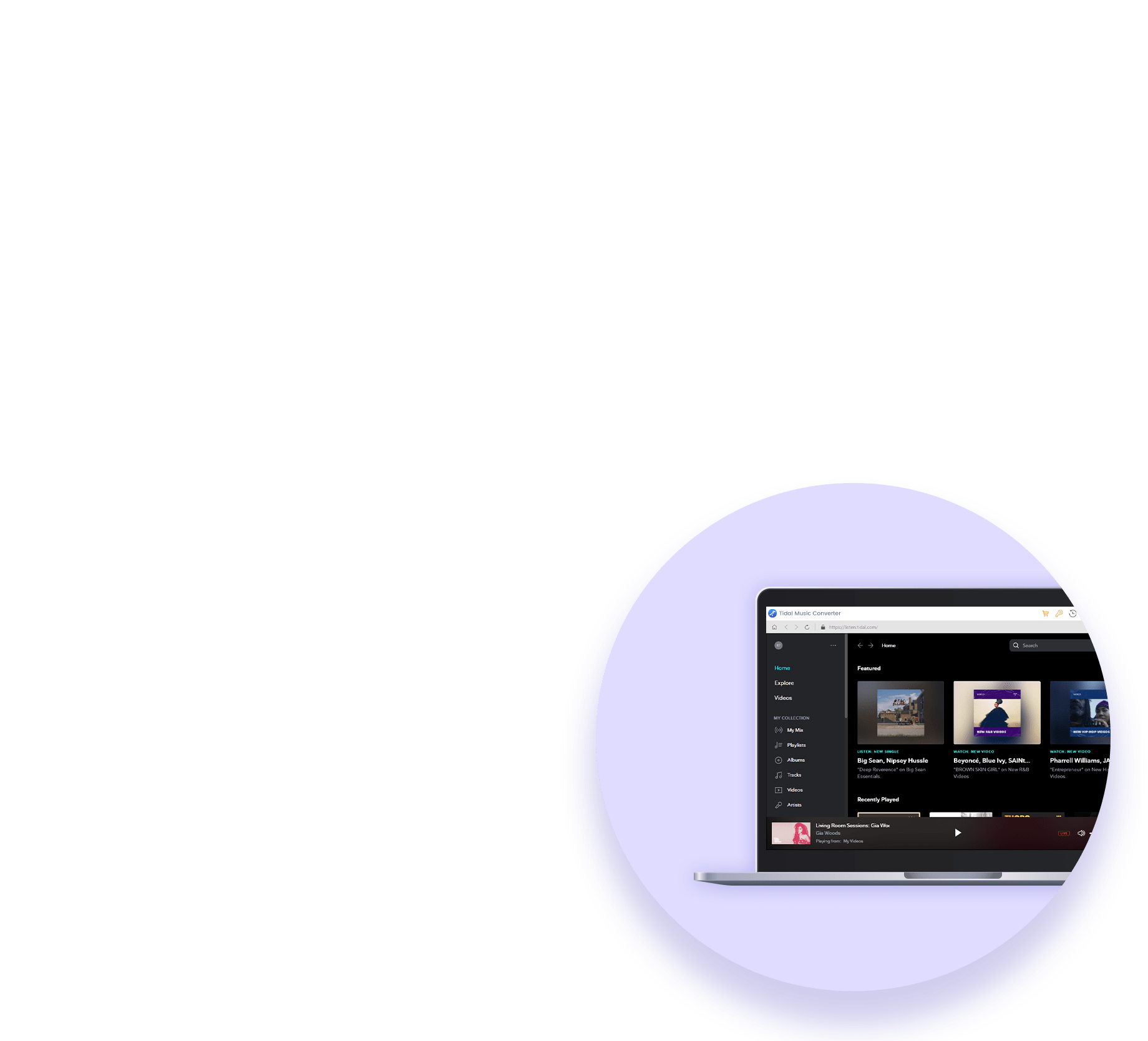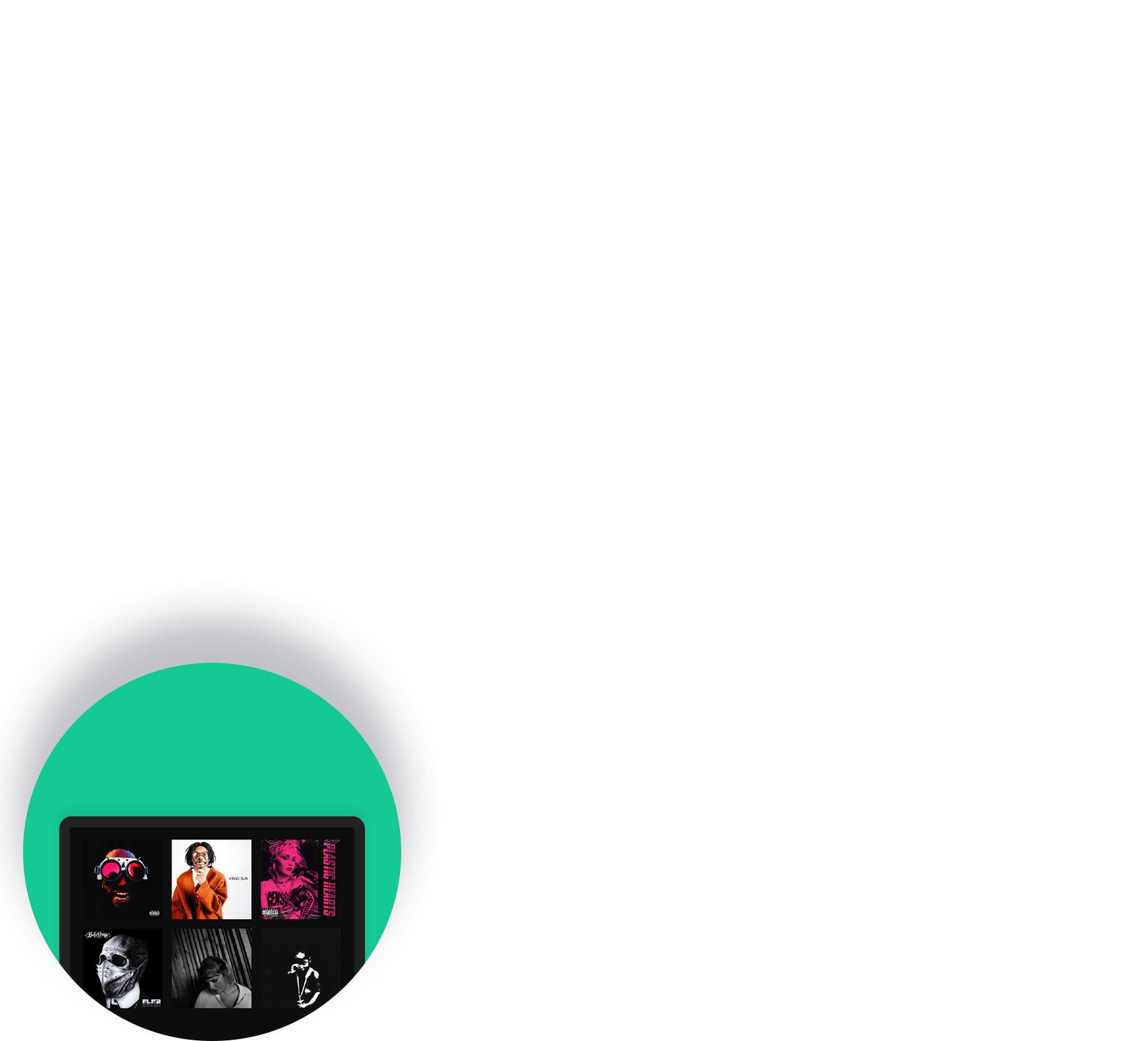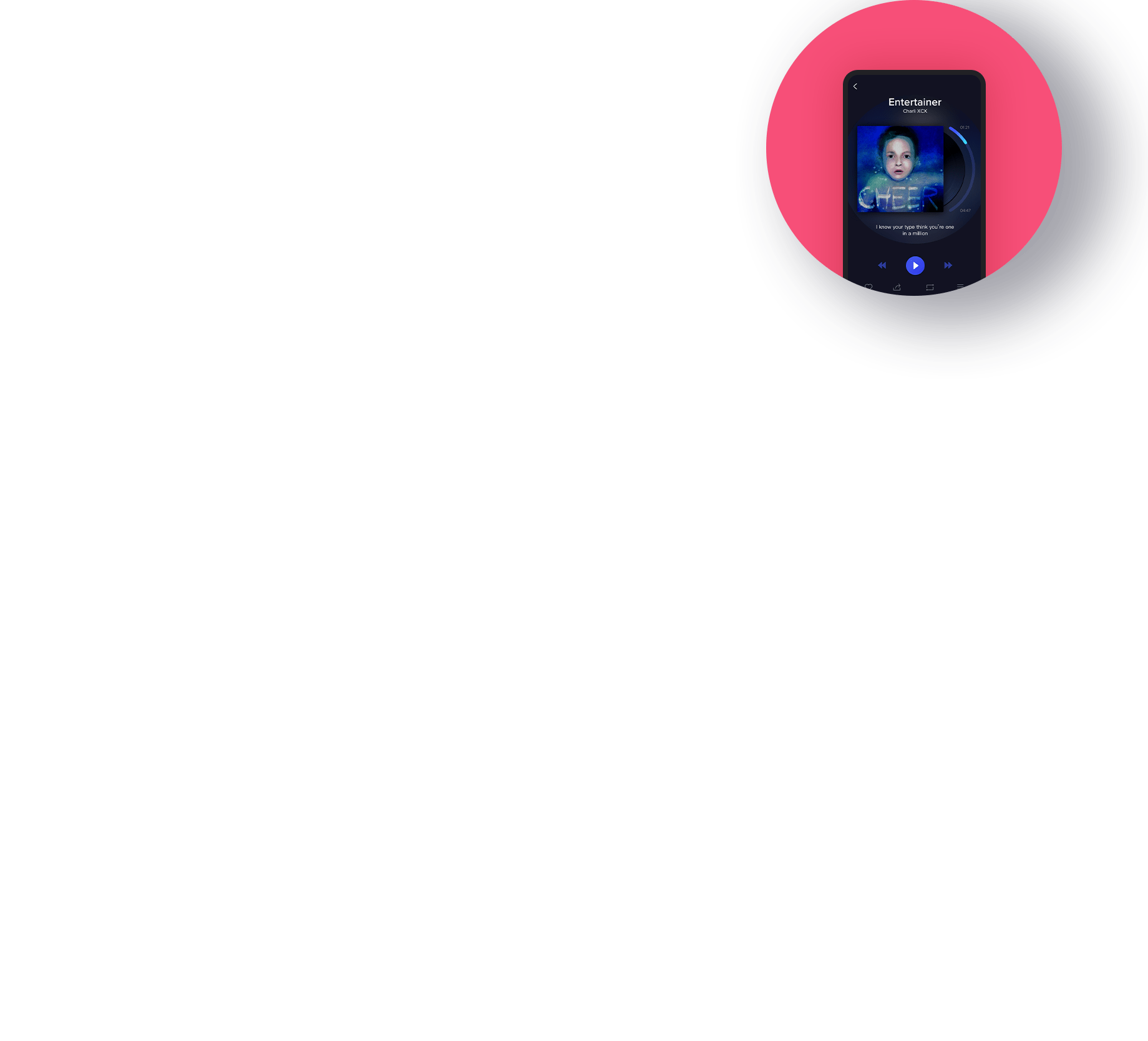 Tidal is a good source to stream music and it allows users to download Tidal music for offline streaming as well. However, the downloaded Tidal music are not saved as local files. They are encoded files restricted to be opened with the Tidal app.
Tidabie Tidal Music Converter is the solution to help Tidal subscribers download music from Tidal to the local drive for personal use. It's a well-designed tool to convert Tidal music to MP3/AAC/WAV/FLAC/AIFF/ALAC format. In this way, you can backup Tidal music as local files on your computer, play Tidal music on your MP3 player, transfer Tidal songs to your USB drive, etc.
By subscribing to Tidal HiFi, you can listen to music with the best audio quality. At present, the majority of streaming services provide subscribers with the Standard Definition while Tidal HiFi enables users to stream lossless CD-quality audios, 4.4 times the bitrate of the highest Standard Definition streams offered by other services like Spotify.
One of the excellent features that Tidabie offers is that it keeps the HiFi audio quality after conversion. If you sign up as a Tidal Free user, you can download Tidal music in standard sound quality, without commercial interruptions; And if you are a Tidal HiFi subscriber, you can download music from Tidal as lossless CD-quality FLAC files!
When coming to choose a good app, it's important to check whether the program is a clean one. It contains no virus, nor does it require you to install another app. Tidabie Music Converter is a 100% clean program. It's a standalone program with no need to install any extra app, including the Tidal app!
In addition, Tidabie enables Tidal Free and HiFi users to download Tidal music smoothly. It supports up to 10X faster conversion speed to convert Tidal music to your design output format. You can save a lot of time by selecting a speedy tool to do the conversion.
Apart from the programs, good after-sales service also matters. Tidabie is dedicating to providing users with good products and satisfying services. We value each of our customers as we know that it's our users that make us better and better.
Tidabie offers free updates and technical support. Should you encounter any problem when running the program, please do not hesitate to contact us at the first time. It's our pleasure to serve you and we'll be always here to assist!
What our clients say about Our Tidal Music Converter
OMG, Tidabie is amazing! It does help me save Tidal music as MP3 files to my laptop. Oh, I forgot to mention that it's the first time that I used your program. It's designed well. I love the concise interface and the helpful step-by-step guide!
I've been looking for a Tidal music converter for some time and finally turned to Tidabie. The output audio quality is impressive. It keeps almost the same quality as the orignial ones. I'm a Tidal HiFi subscriber. Keep up the good work!